Category :
Latest Boats for Sale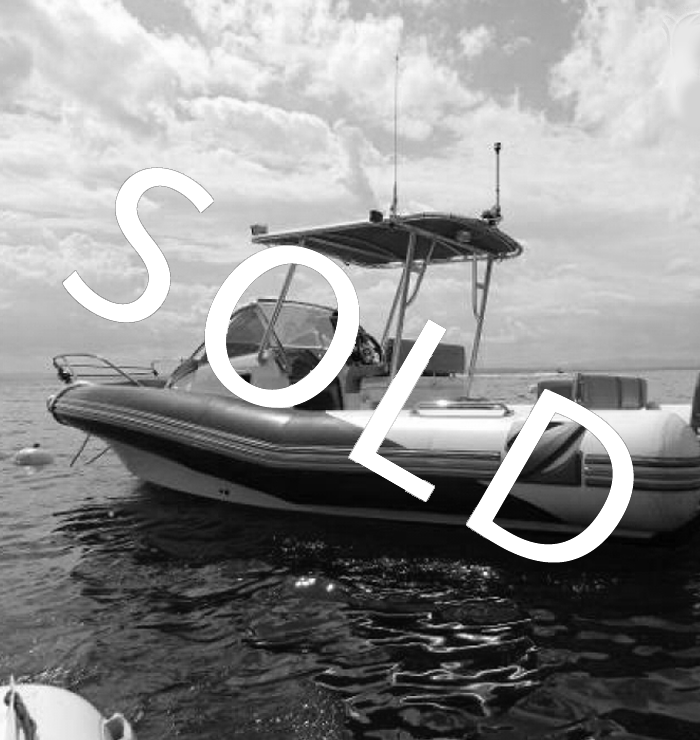 Great condition with brand new Yamaha 4-stroke 120hp...a real bargain!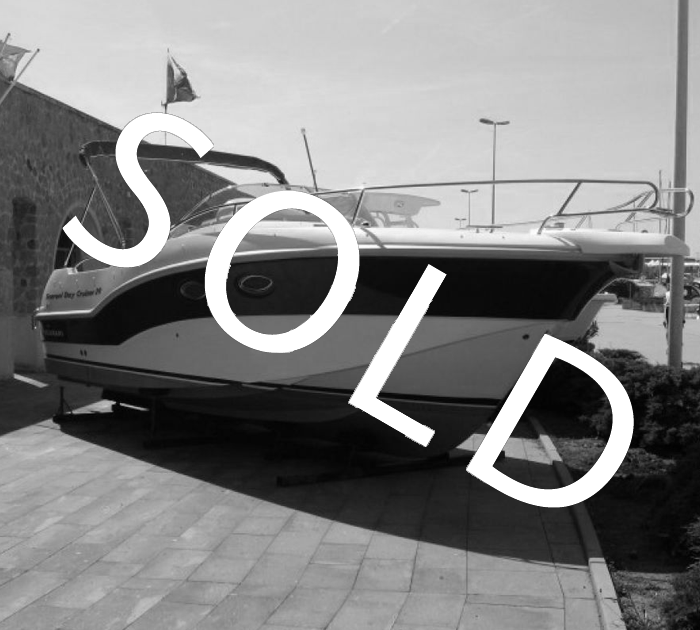 Perfect example of a day cruiser in superb condition with all optional extras.
ALL BOATS SOLD


Please contact us through our contact form to let us know what type of craft you are looking for.

We will then get back to you when a boat with your requirements becomes available.